Please call me for any Estate Sale needs throughout the surrounding area of Peoria, IL. I specialize in conducting residential Estate and moving sales. I will come to your home and help you to sell all your household items. Every situation needs special attention. We would love to help you out with your sale. I have been in business for over 18 years and have gained a lot of knowledge and valuable experience in this field. For more information please contact me @ 309.360.7426. Email Address is
jrevallo@simon.com
Thank you, Julie Revallo


Contact Julie:
www.peoriaestatesalesbyjulie.com

Welcome to Peoria
Estate Sales By Julie, Johnny & Jessica Revallo!
We are Accepting Credit Cards!
Home Phone: (309) 692-7443
Cell Phone: (309) 360-7426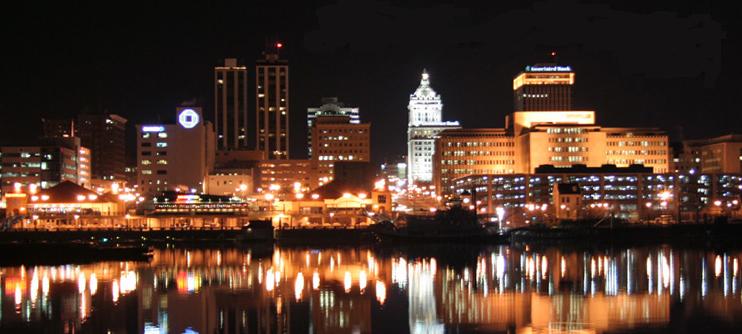 Peoria Estate Sales By Julie Revallo
Upcoming Sales:
Completed Sales: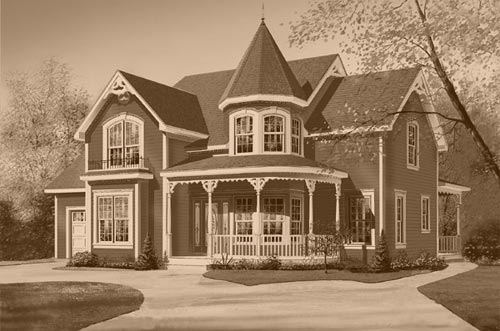 At our sale on the 4th of July my Dads Train Books were Miraculously returned all of them. Johnny went out to Dad's truck to put his brief case etc., into his truck and amazingly enough the books were put in a bag on Dad's truck. I am forever grateful to whomever you are for putting that smile back on my Dad's face. Sincerely Thankful, Johnny & Julie Revallo